I know that it is far from Christmas. I know that I have already posted some post-Christmas thoughts and stories. But Heidi turned me on to
this lovely video
about Christmas. I don't know yet how to put the video right on my blog - it's not on Youtube. I had to share it.
Here are the words which overlay beautiful/sad pictures of people and scenes at Christmas. Someone (Nora Jones?) sings Silent Night.
Have you ever wondered
what it would be like if
Jesus was living on earth?
How would he want to celebrate his birthday?
Would he want a big dinner?
Have a nice party with family and friends?
Sit around the fireplace drinking
hot chocolate and watching a movie?
Open birthday gifts?
Well maybe. But...
We might sooner find him huddled around
a burning trash barrel with some
homeless friends or putting a warm
blanket around a cold and lonely
nursing home patient
or making the five mile trek with a
scared little boy to get water for his family.
Jesus said, When you have done it
unto the least of these, my brothers,
you have done it unto me.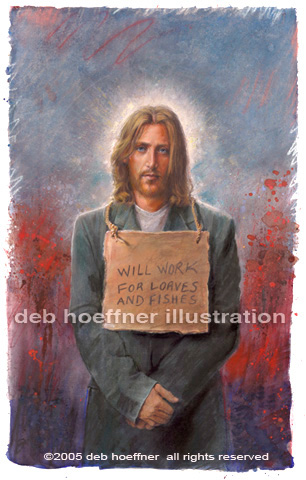 If we really want to keep
Christ at the center of our Christmas celebrations,
maybe we should spend more time
hanging out where
we are
likely to
find
him.
I am not a Biblical scholar. But Jesus was for social justice. He was for giving to the poor and needy. He insisted that it was our duty to do what we can to help those less fortunate than ourselves. I know it's not Christmastime. But what if we lived like it was Christmas? Even if you are not a believer, don't you think the world would be a better place?
http://www.worshiphousemedia.com/mini-movies/16113/Where-Would-Jesus-