Do yourself a favor and watch. So much of our lives seem to be about the opposite. Looking our for number one, working against the other guy to get ahead. If we spent just a little more effort giving, we would receive so much more. My class is working on a fundraiser for Harvest Hope Food Bank. While preparing our presentation for a conference last week, my students and I pored through our writings and they condensed thoughts about giving, thankfulness, caring; their thoughts to me about what they think of the project. I am so humbled to work with littles.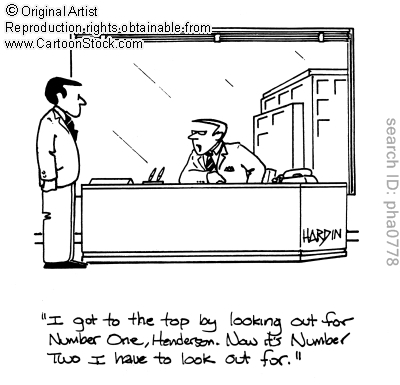 "The day people stop looking out for themselves first will be the end of the world.
"
If that's true, then the end won't be so bad as we may think.